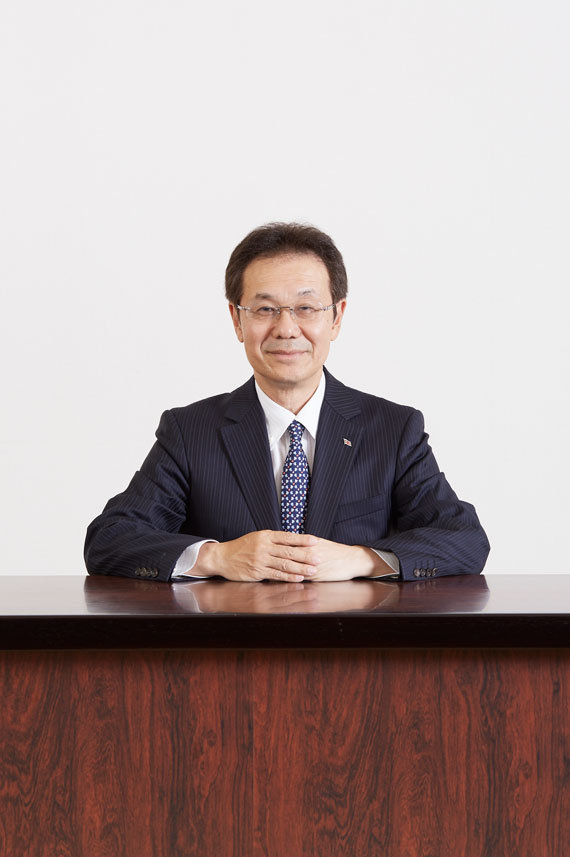 Kyokuyo was founded in 1937 as a fishing company focused on several kinds of capture fisheries.
However we have evolved to a global seafood enterprise that engaging not only capture fishery but also trading, processing and distributing precious seafood from all over the world.
We aim to achieve our mission as "Aiming to grow together with society, contributing to a healthy and heart-enriched lifestyle and food culture based on management of human respect", and we continue to try our best to attain the best satisfaction and trust for our business partners as well as consumers by supplying safe and secured foods.
We sincerely appreciate your support and coorperation.
President
Makoto Inoue